I felt myself being invaded through and through, I crumbled, disintegrated, and only emptiness remained.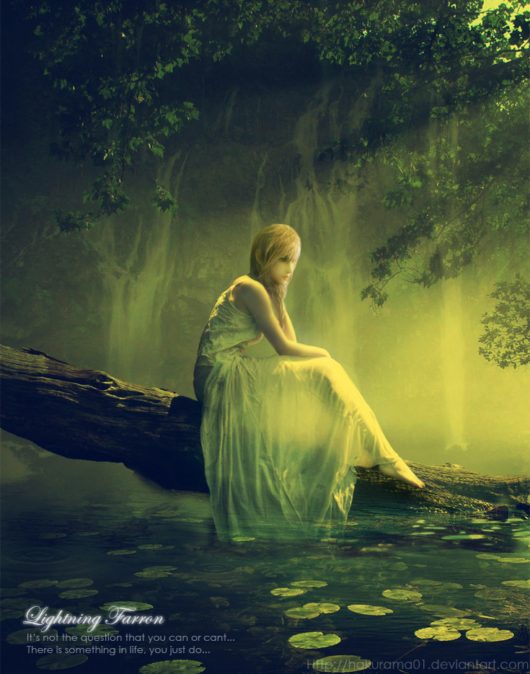 🌪 Flyaway
Sometimes, the emptiness comes to fill the space between my heart and my head. It consumes every thought, every corner of my mind, like demons that can't be put to bed.
🎭 A Sweet Escape
I found an empty spot and sat on it to find myself even more vacant.
I found a broken glass and looked at it to see my dissolved face a little prettier.
I found a steep doorway and entered in order to close my exit.
🎀 It's for the Best
No matter how many times I repeat it, the strange, hollow feeling in my stomach doesn't go away. And ridiculous as it is, I can't shake the persistent, needling feeling that I've forgotten something, or missed something, or lost something forever."
🌹 Self-Memoir
All her life, she believed that carrying so many things is what made her heart always heavier. But there came a day, when she finally realized that, what really makes it heavier is, not having anything there.
👂🏻 I Hear You
Her absence was a presence. Who knew an empty space could take up so much room.